Trump Was Right About Everything Shirt
If you aren't casting Eldritch Blast much of the time who cares? If you have the Misty Visions Invocation then you can completely mess up the sight of a set of Trump Was Right About Everything Shirt either by "fake cover" so they can't see your allies or things dancing round their heads so they can't see your allies. This sort of advantage to attack them and disadvantage to their attacks combination is frequently worth more than a round of attacks and there isn't really a saving throw possible without burning an action. (It also annoys some DMs so take care). A Celestial Warlock gets +Cha 1/turn to fire or radiant damage at level 6 and gets the Sacred Flame cantrip. But in a low combat game where you use misty visions it's near enough. A Celestial Pact of the Tome Warlock can also pick up Green-Flame Blade as an extra cantrip meaning that from level 6 their melee attack does [Basic Melee attack] + 1d8 fire + Cha damage to their primary target and Cha to their secondary target. Throw in a magic weapon (and possibly the Shileileigh cantrip to use Cha to attack) and you're doing Eldritch Blast/Pact of the Blade damage without wasting an invocation.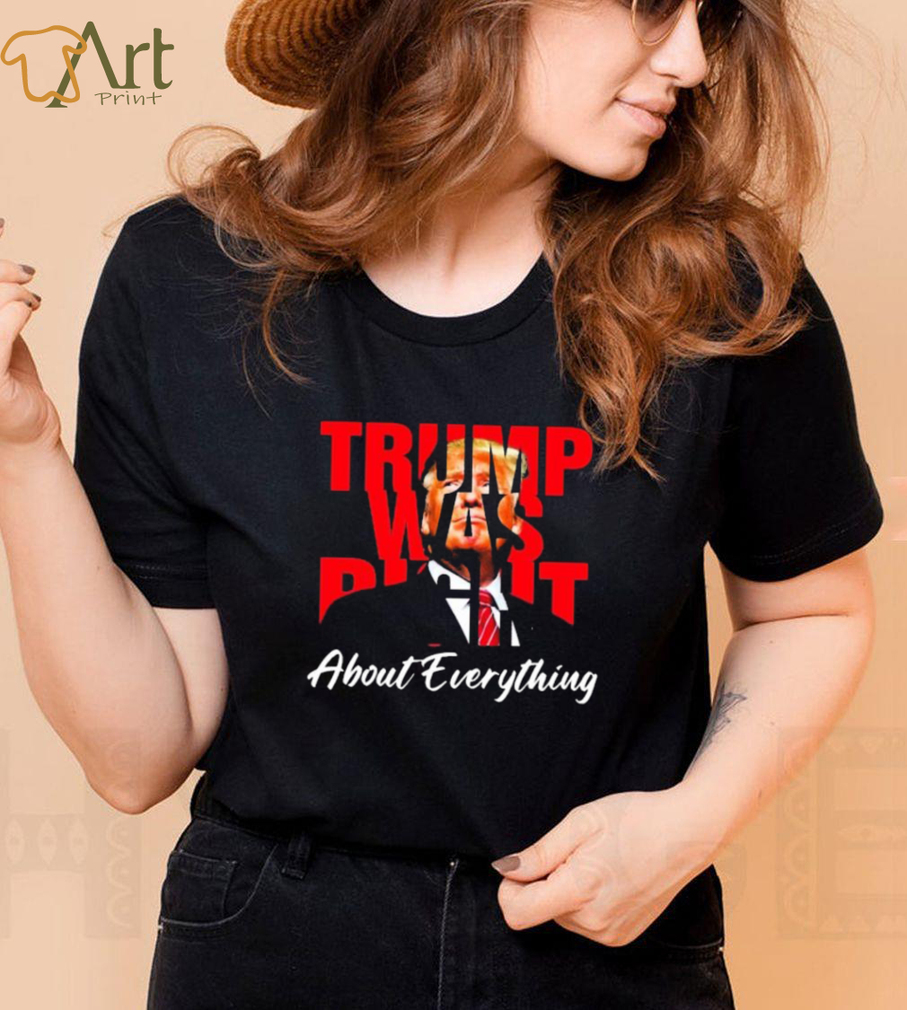 ()
Trump Was Right About Everything Shirt
Who says he didn't know? He just didn't stop it. He doesn't stop your bully either. Doesn't mean he doesn't know about it. Santa is in the Trump Was Right About Everything Shirt making/delivery business not the social justice business. He knows, he just does not have the power/authority to do anything about it. Nor does he have the time to go and stop bullying. He only puts bullies on the naughty list. He has toys to prep, routes to plan, lists to check, letters to read, visits to make, parties to attend, lists to check again, and deliveries to make on Christmas eve. There are many who think Santa only works 1 night a year, and they are wrong. Christmas prep starts at the NP on the 2d of Jan. The entire operation gets 7 days off each year to celebrate a job well done. The entire month of Jan is debrief based. What went right, what went wrong and how do we improve. Planning and policy changes happen in Feb. Toy planning is done in March. April is a very busy time. Baby Reindeer are born, toy production goes into full swing, and the first deliveries of raw materials begin to arrive(lumber, nails, paint, wires, circut boards etc). May is herding season for the reindeer. It is also time for toy prototypes. Every elf that has an idea for a new toy has an opportunity to demonstrate it for Santa's approval.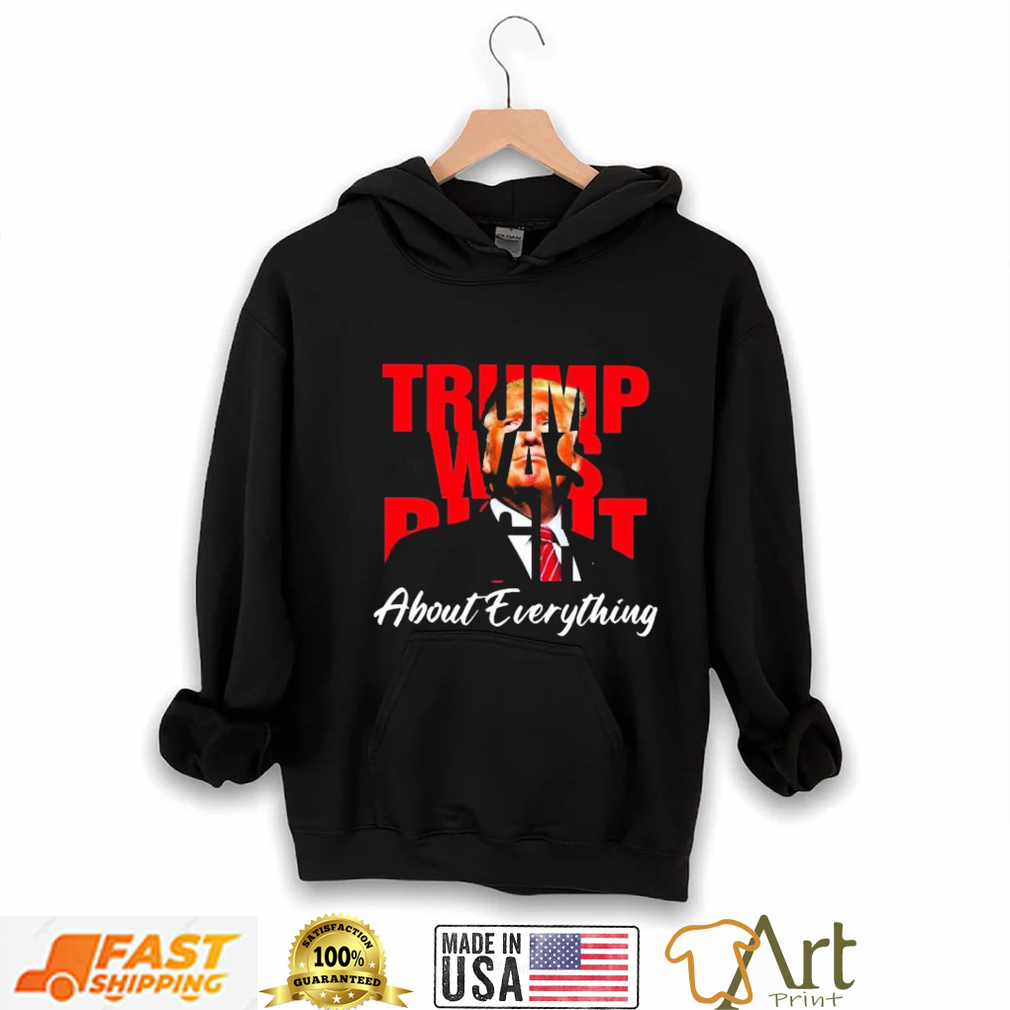 ()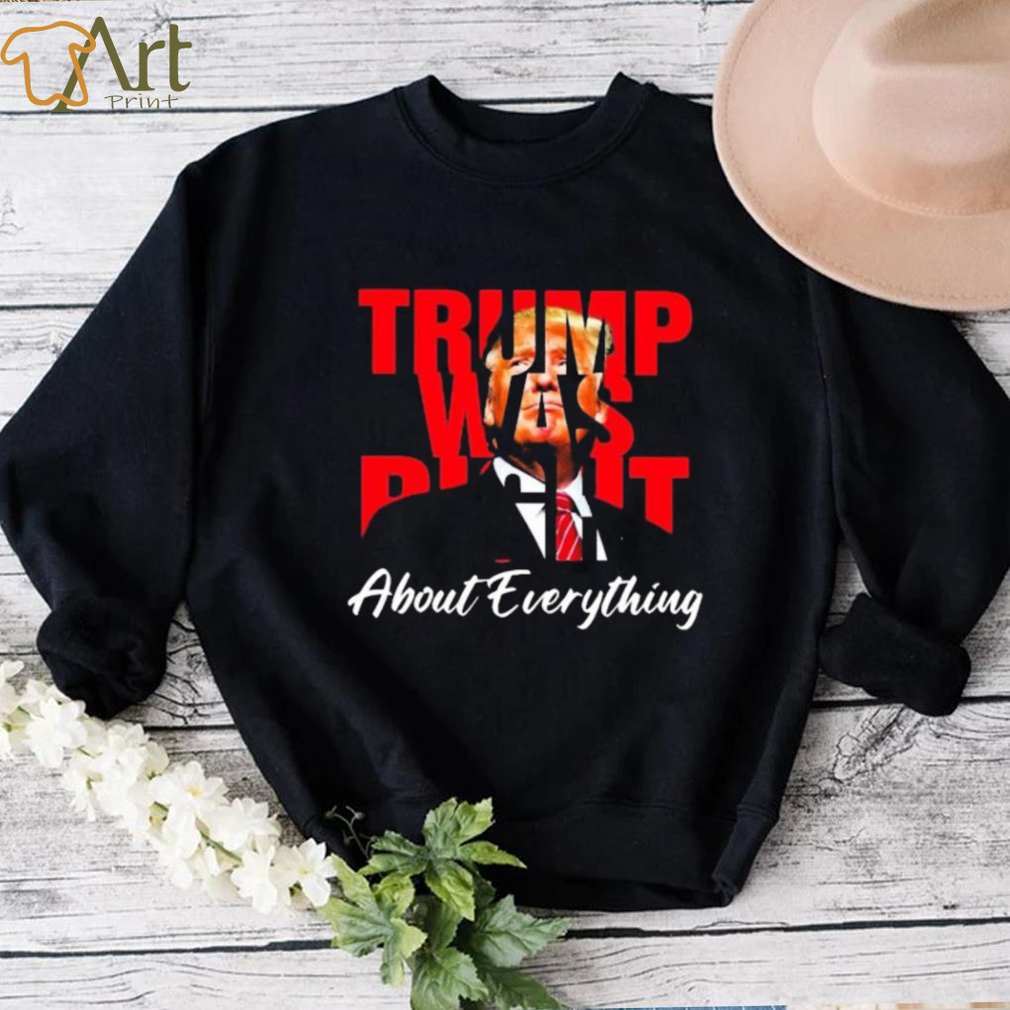 ()
CUSTOMER REVIEWS & FEEDBACK