Official Existing In This Economy Shirt
The Jersey Devil was supposedly 'born' more than a century ago, when old Mrs. Leeds gave birth to an unwanted, thirteenth child at home. According to legend, as soon as it was brought forth into the world, the Official Existing In This Economy Shirt shrieked and rushed out of the chimney into the night. And while I'm skeptical that that's the way it really happened, I think there's a grain of truth to the Jersey Devil phenomenon. Whether it is an uncatalogued cryptid or some sort of earth-roving demon I'm not sure we'll ever know, but it has been reported by such a wealth of trustworthy sources (policemen, lawyers, attorneys, and the like) over the years that I find it hard to believe the whole thing us just contrived. I tend to think that the Jersey Devil is from a different realm; Buddhist Cosmology describes countless different garudas, nagas, demons, and other beasts. If that is the case, I think we have little to worry about, but it's fun to speculate just the same.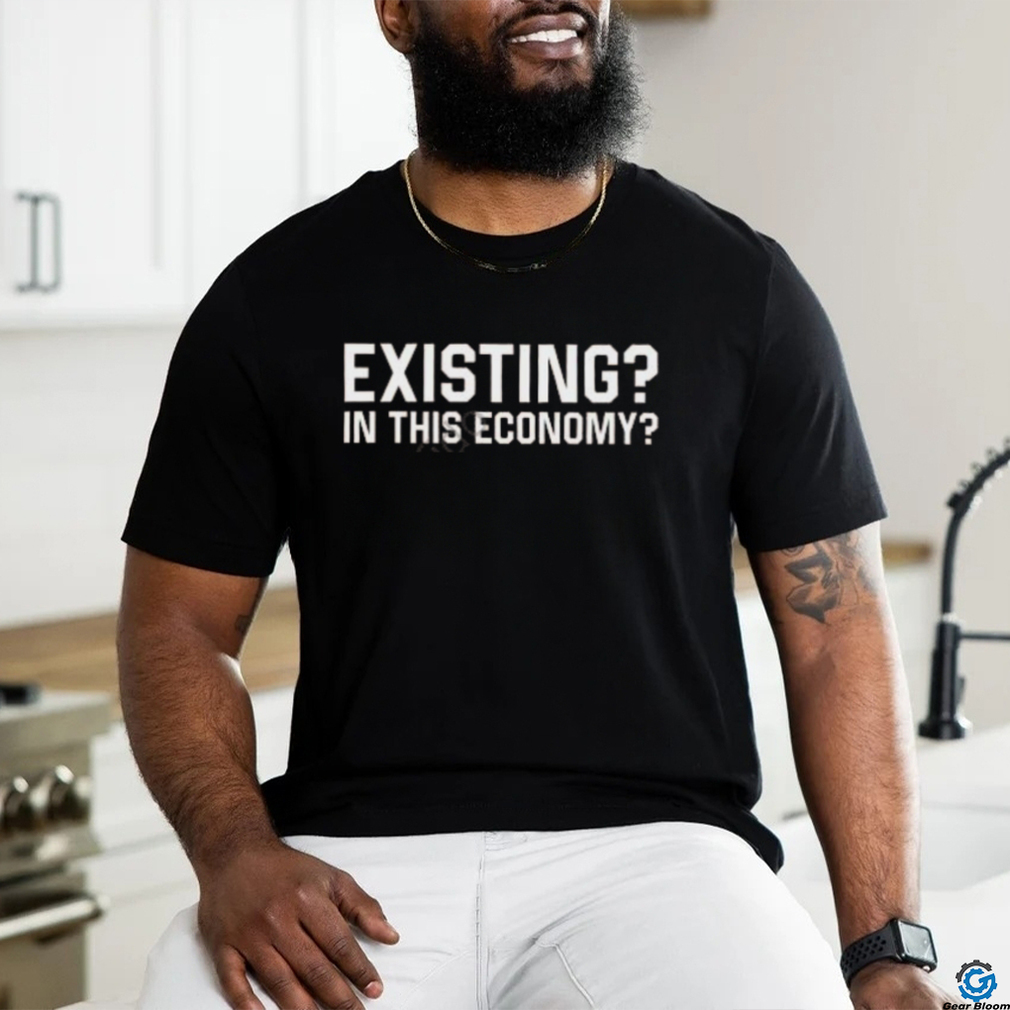 ()
Official Existing In This Economy Shirt, Hoodie, Sweater, Vneck, Unisex and T-shirt
Best Official Existing In This Economy Shirt
From the Official Existing In This Economy Shirt I've read, the soybean is the most perfect plant, when it comes to amino acids… meaning it has them all in sufficient quantity. The whole "complete protein" myth has been debunked over and over again by reputable doctors in the world of nutrition. Unfortunately, old habits die hard; despite the theory being retracted by its creator a couple of decades after it being published, physicians still hear about complete proteins in their 2-hours of nutritional training. Here's a quick snapshot that shows the quantity of essential amino acids in a few plants—notice they all contain these amino acids, proving you don't need to combine x with y for proper protein. Our bodies are smart enough to store amino acids and combine them as needed without our assistance. Just eat healthy plants on a regular basis and you'll be fine!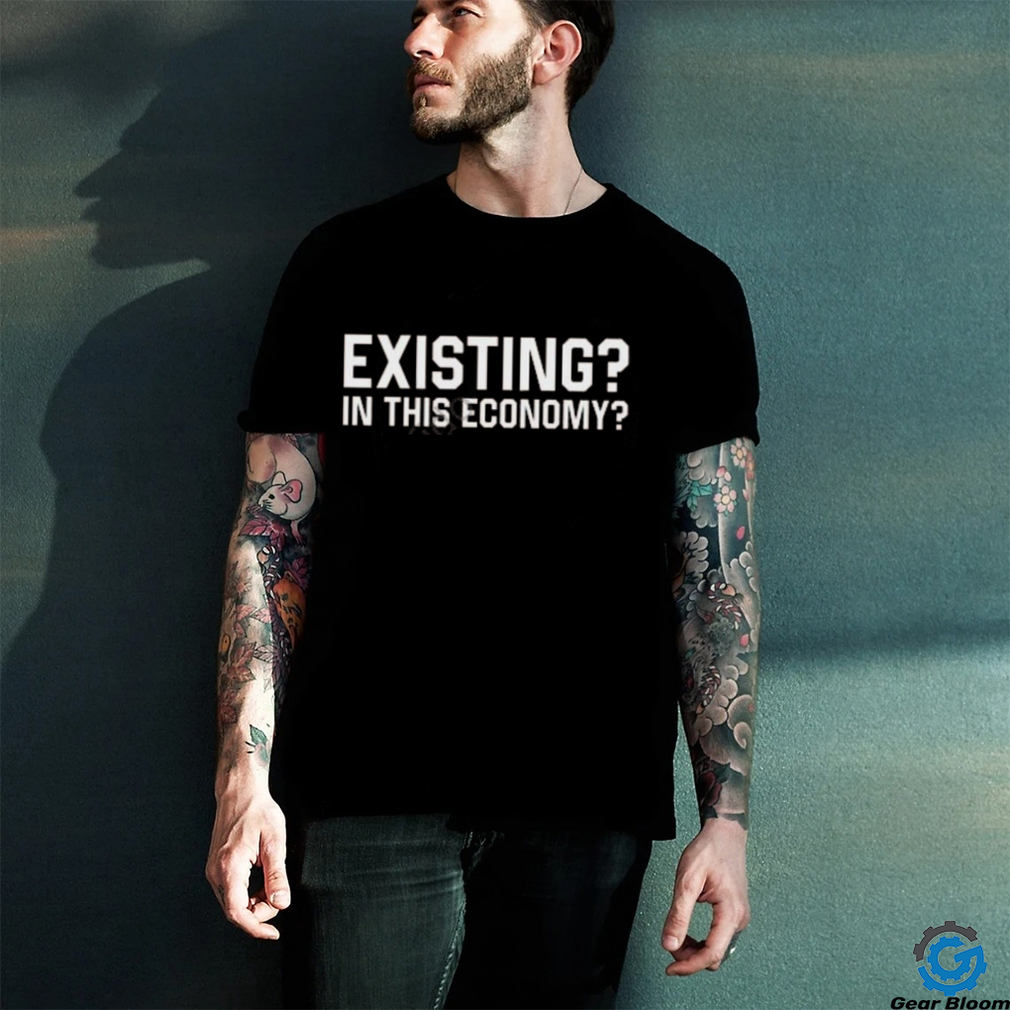 ()
CUSTOMER REVIEWS & FEEDBACK