I remember a Don't mess with the xii t shirt memoir — Beasts, Men, and Gods — by Ferdinand Ossendowski, a White Pole who fled the Bolshevik revolution through Siberia. He served in General Kolchak's All-Russian Government before escaping through the Steppes north of Mongolia, and then participated in the government of that most notorious adventurer, the "Mad Baron" Ungern-Sternberg, who attempted to take over Mongolia to restore an imperial Khaganate as part of an imagined reactionary restoration of the Great Mongol, Chinese, and Russian monarchies in the interests of the "warrior races" of Germans and Mongols (a Baltic German, he considered the old Russian ruling class to represent Germandom over and against Jews and Slavs). Some of the things – the acts of desperation and madness, in which he himself was no disinterested observer – Ossendowski relates are harrowing. But this part struck me as very much making a point about what people think of the Steppe peoples, and of what (German-trained) nationalists like Ungern-Sternberg did (and would do again) to the Mongols. And, other things: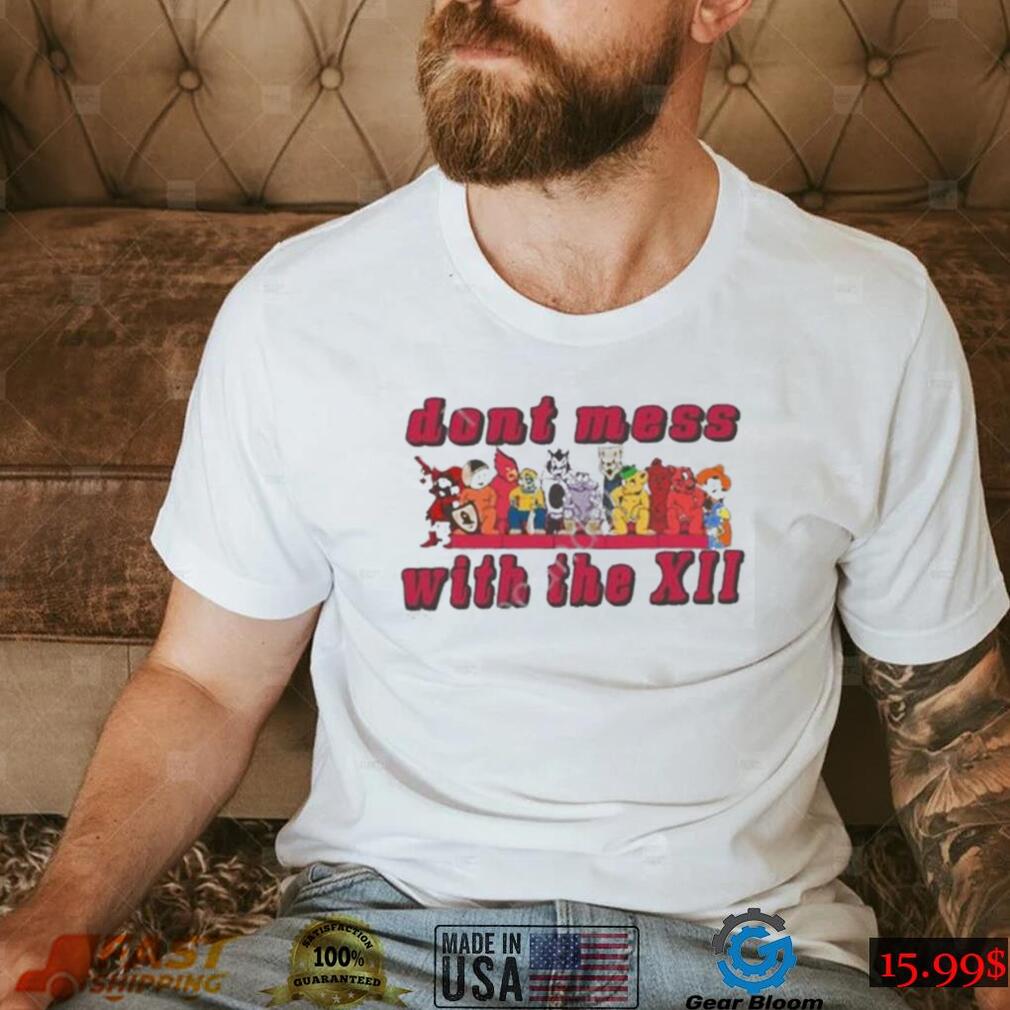 (Don't mess with the xii t shirt, men shirt)
Don't mess with the xii t shirt
. As I mentioned before, this is why it's possible for Don't mess with the xii t shirt to beat Q3 2021 guidance and still have their stocks go down the toilet. It's no surprise that the companies which are more speculative (with no revenues and cash flow to back up their valuations) get destroyed first, and then the mid-caps, and then the more solid companies with the revenues and cash flow to back up their valuations (e.g. Tesla, Google, and Facebook)? In fact, the large and mega-cap companies (or "liquid leaders") are typically where large hedge funds and financial institutions "hide and take shelter" when they notice that something is wrong and a bubble is inflating. And so, they slowly start to move from more speculative names to the "safer" and large-cap names.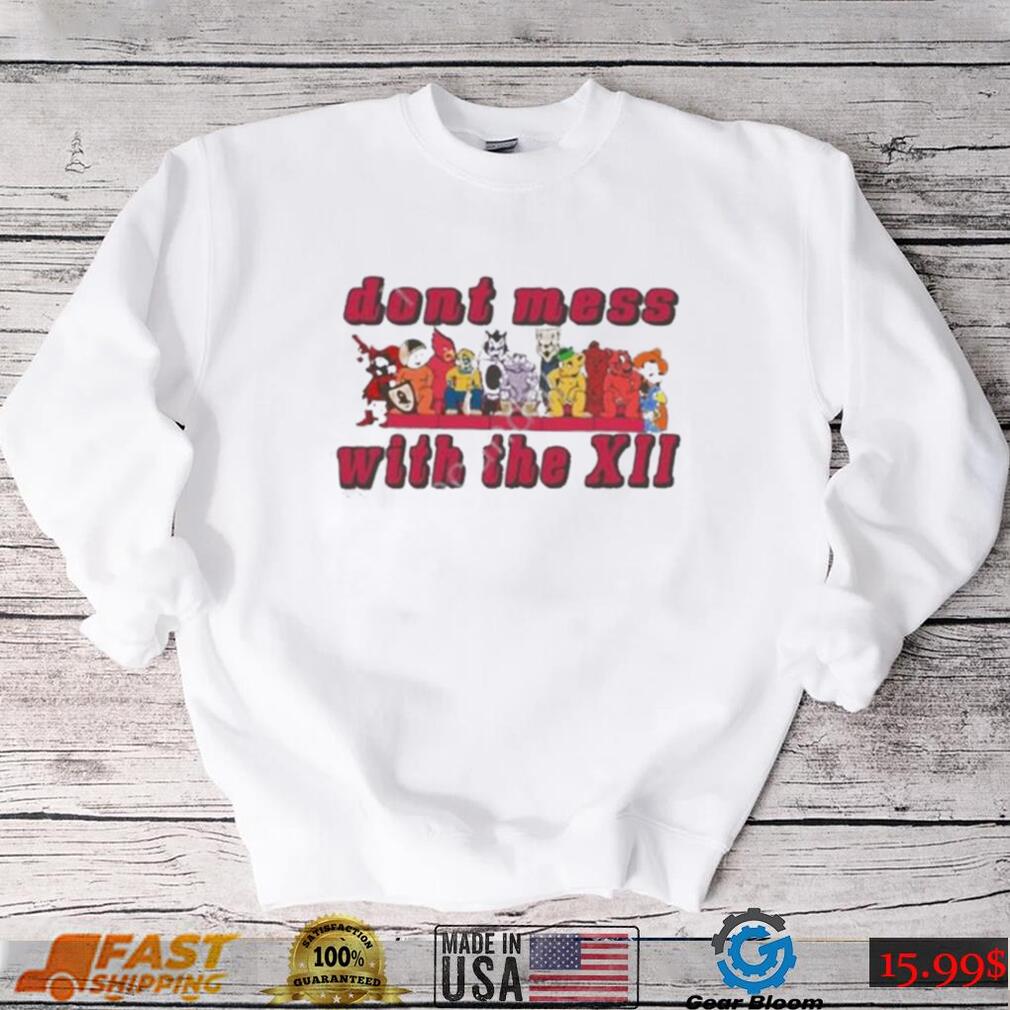 (Don't mess with the xii t shirt, sweater)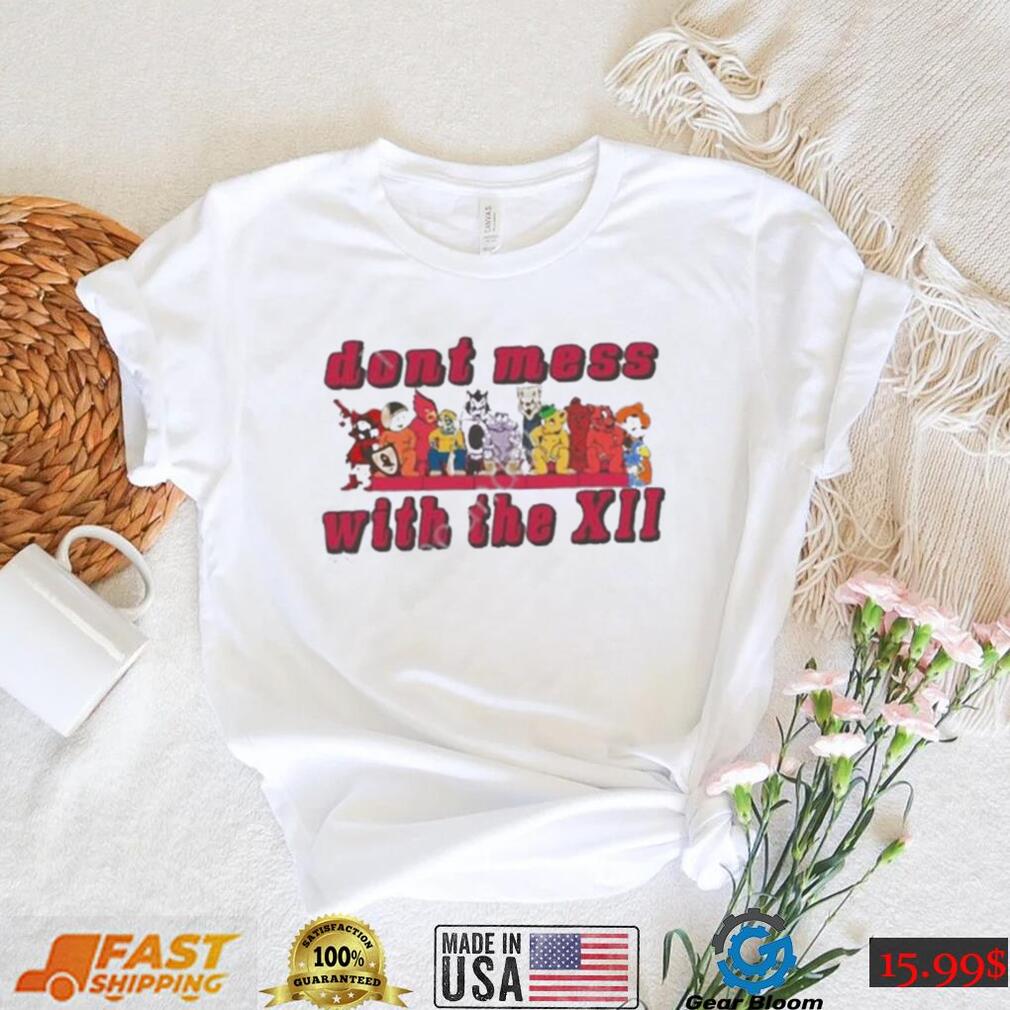 (Don't mess with the xii t shirt, women v-neck)
CUSTOMER REVIEWS & FEEDBACK